Why Your 2022 Talent Acquisition Strategy Should Start with Assessments?
In today's environment, leaders often feel overwhelmed, stressed or unable to shape organizational outcomes. How can they harness the relentless forces of disruption? How can they ensure that talent isn't an afterthought, but a true catalyst for growth and sustained high performance?
Executives around the world share a common dilemma: how to tap into the full potential of their people and execute business strategies while adjusting to fast-paced and complex global changes.
Leadership assessment helps organizations identify more resilient leaders – leaders who possess the agility and foresight required to thrive in a complex environment.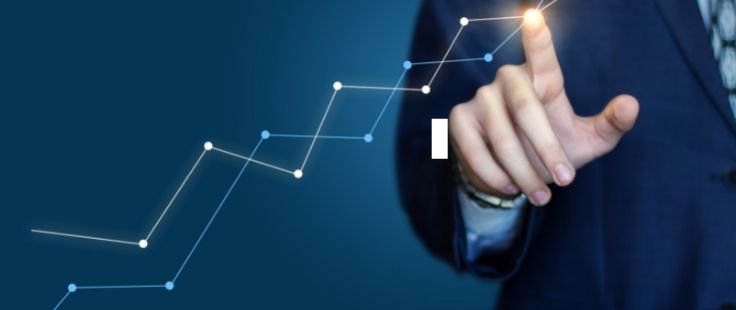 WHO WE ARE?
and what we offer...
For over 50 years, Odgers Berndtson has helped some of the world's biggest and best organizations find the senior talent to drive their agendas. We deliver executive search, assessment and development to businesses and organizations varying in size, structure and maturity.

As a unique provider of people and development focused assessment and development programs in Turkey, we have developed the best practices over many years with international standards and global «know-how» through our accumulated expertise in diverse industries and businesses.

Visit our website and learn more about our services, management assessment & leadership practices and transformative development programs.