FUTURE FIT CHRO
Community for Most Desirable and Talented CHROs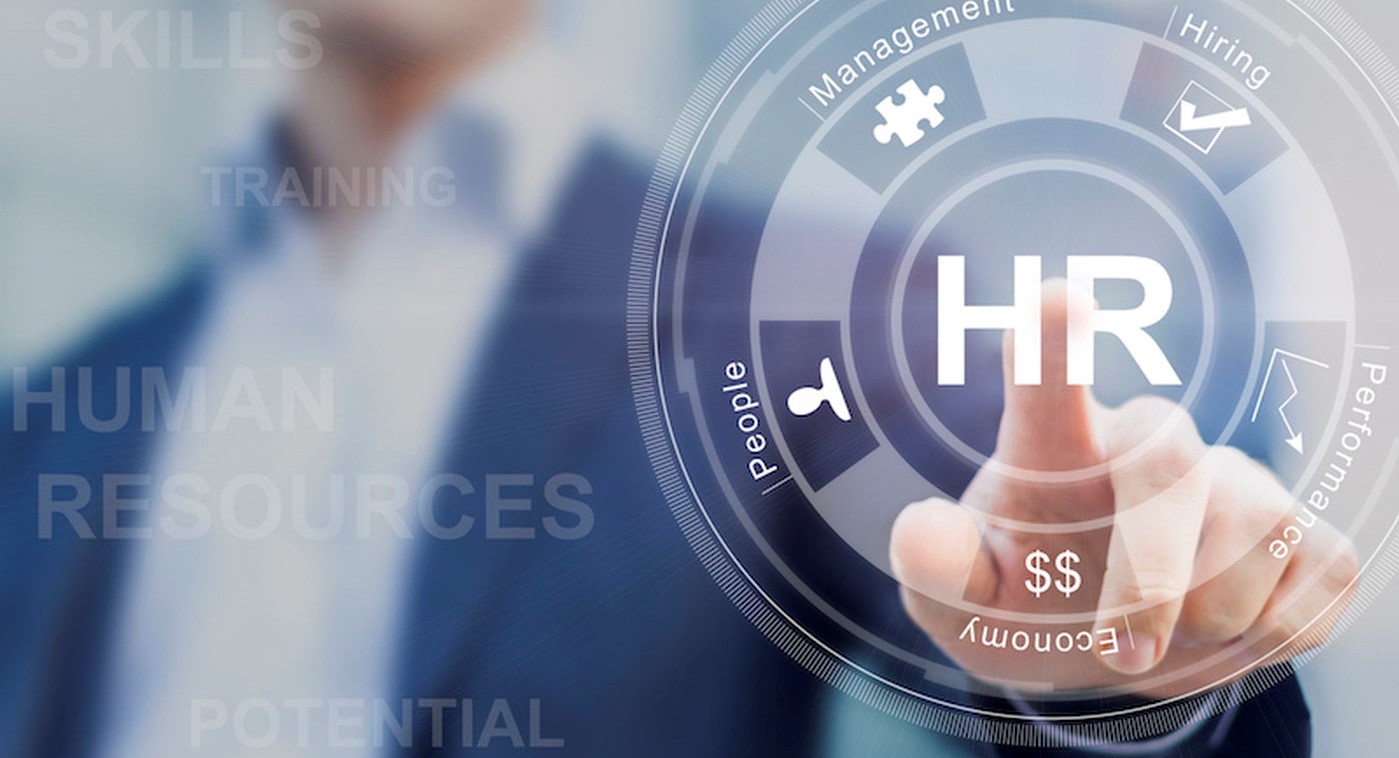 FUTURE FIT CHRO COMMUNITY
Odgers Berndtson, Turkey
"Future Fit CHRO" is the network where the aspiring Chief Human Resources Officer's and the present day CHRO's can create their own digital suite to share valid information and inspiring ideas while going through unique high tech & high touch experience.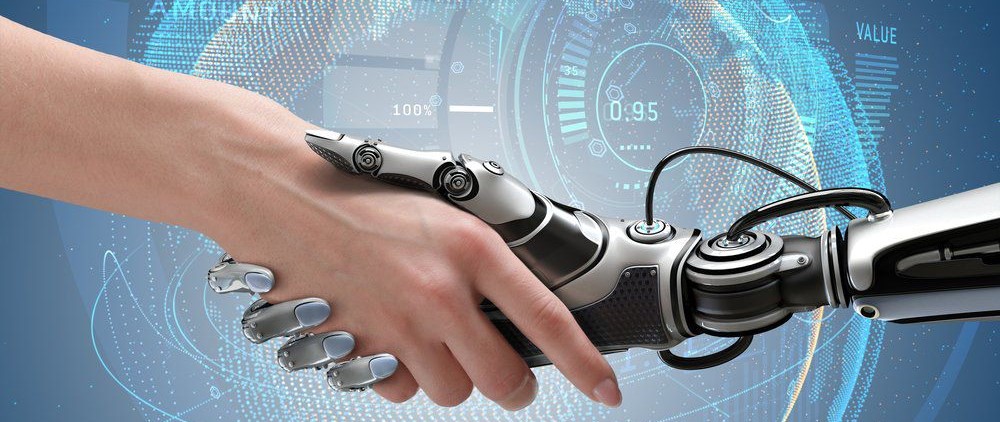 WHO WE ARE?
and what we offer...
For over 50 years, Odgers Berndtson has helped some of the world's biggest and best organizations find the senior talent to drive their agendas. We deliver executive search, assessment and development to businesses and organizations varying in size, structure and maturity. We do that across over 50 sectors, whether commercial, public or not-for-profit and draw on the experience of more than 250 Partners and their teams in 29 countries.

As a unique provider of people and development focused assessment and development programs in Turkey, we have developed the best practices over many years with international standards and global «know-how» through our accumulated expertise in diverse industries and businesses.

Visit our website and learn more about our services, management assessment & leadership practices and transformative development programs.
The Chief Human Resources Officer plays a critical role in the success of an organisation; translating the business strategy into a tangible people plan. They must partner with the CEO to build the leadership team, create a culture, drive engagement and innovation, lead talent attraction and retention, and ensure that the business has a commercial compensation and rewards philosophy.

CHRO's are now expected to know more, do more, and contribute more to the overall success of their companies than ever before. In addition to first-class talent management expertise, today's CHRO must relate effectively to the full scope of the business, from sales and marketing to technology and operations. The expectation has expanded to include oversight over corporate functions such as Service Centers, Corporate Communications, and Legal, which have historically reported directly to the CEO. Today, success requires that you should be strategic, operationally savvy, and forward-looking. As well as being able to influence a broad group of stakeholders, and to communicate in a straightforward, compelling manner.
"Digitalisation and disruption isn't a problem. It's an opportunity; but to do it better than anyone else - that is the challenge!"
Tomorrow's HR leaders will need to be bigger, broader thinkers, and they'll have to be tech-savvy and nimble enough to deal with an increasingly agile and restless workforce.

Future of HR
This is being redefined in four ways:
HR operations are changing through the use of nextgeneration automation tools and standardised processes. This in turn raises service levels and improves the employee experience.

Organisations are putting people analytics at the core. Data analytics is embedded into day-to-day HR processes consistently, and its predictive power is used to drive better decision making. The role of business partner is being replaced entirely with a new talent value leader (TVL).

To drive improvements in operational performance, HR is becoming more agile. Functional changes in HR operations are freeing up HR professionals for more strategic work. This is also enabling the emergence of new roles such as workforce analytics professional, robot trainer, virtual culture architect, data, talent and AI integrator and cyber ecosystem designer.