The Chief Human Resources Officer plays a critical role in the success of an organisation; translating the business strategy into a tangible people plan.
They must partner with the CEO to build the leadership team, create a culture, drive engagement and innovation, lead talent attraction and retention, and ensure that the business has a commercial compensation and rewards philosophy.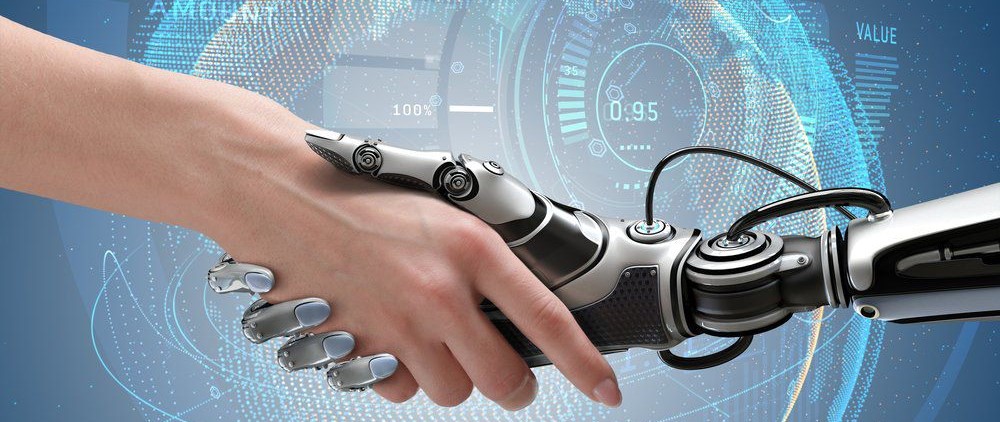 WHO WE ARE?
and what we offer...
For over 50 years, Odgers Berndtson has helped some of the world's biggest and best organizations find the senior talent to drive their agendas. We deliver executive search, assessment and development to businesses and organizations varying in size, structure and maturity.

As a unique provider of people and development focused assessment and development programs in Turkey, we have developed the best practices over many years with international standards and global «know-how» through our accumulated expertise in diverse industries and businesses.

Visit our website and learn more about our services, management assessment & leadership practices and transformative development programs.